Blog
by Aethyna
Mar 31, 2020
What would you do to bring back someone you love?
Read More
by Aethyna
Mar 31, 2020
RuneScape's first major update of 2020 reveals secrets of the past and begins an epic new storyline that sets up a dramatic year ahead.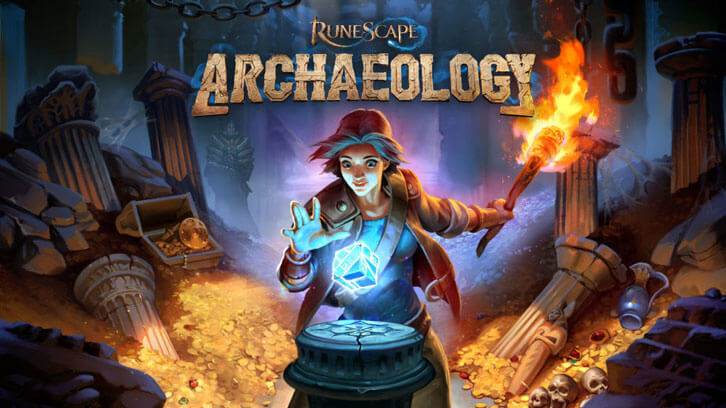 Read More
by Aethyna
Mar 30, 2020
Nexon's All-new, Action-packed mobile game is based on the Iconic KartRider franchise.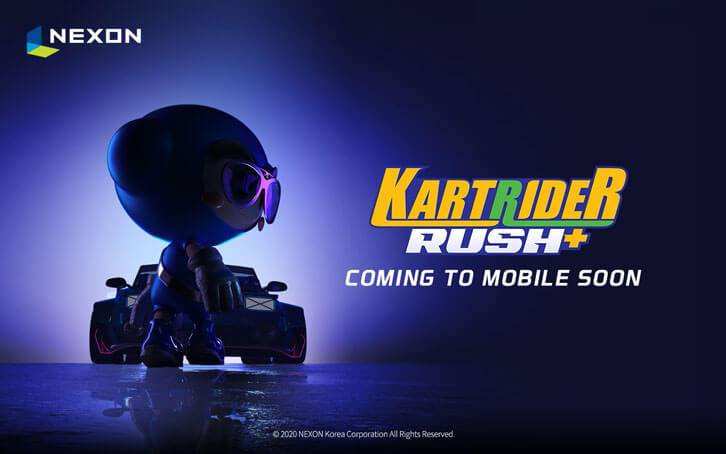 Read More
by Aethyna
Mar 30, 2020
Update #4 is a goodie bag of new content, gameplay improvements, and bug fixes!
Read More
by Mikhail
Mar 29, 2020
Instead of making yearly releases, some developers have instead, opted to include large DLCs and expansions for their games. Why is this good thing and why is this better than yearly releases? From a gamer's perspective, let's find out why:
Read More
by Aethyna
Mar 28, 2020
Combining both action and hypercasual gameplay, Dragon Hills is a very simple-to-grasp yet insanely-addictive, endless game to play. In this game, you play as a princess who's furious that she has been wronged. It's now up to you to help her wreak as much havoc as you can upon the kingdom on the back of a hungry dragon!
Read More
by Aethyna
Mar 27, 2020
Players can now put their platformer skills to the test before the full release.
Read More
by Aethyna
Mar 27, 2020
Be sure to grab yours while you still can!
Read More
by Aethyna
Mar 27, 2020
Spacefaring dockable megaships offer end-game players a new way to traverse the galaxy with first public beta starting on April 7 ahead of full launch in June.
Read More
by Aethyna
Mar 27, 2020
New Summonable Characters, Raid Boss Battle and Special Login Bonuses Highlight Event.
Read More
Older Posts
Blog Archive
Featured Games
Blade & Soul Avenge your massacred brothers and sisters in Blade & Soul's epic story of war and betrayal!
Forge of Empires Starting with a small Stone Age settlement it is your task to create an empire and follow it onward throughout the centuries!
Sinespace Explore tons of gorgeous, player-created worlds or create your own in Sinespace!
Lady Popular Dress to impress in a stunning virtual fashion game where you can own the catwalk.
Tribal Wars 2 Rally your armies, fortify your castle walls and lead your soldiers to glory in Tribal Wars 2 today!
Lineage II Explore through the lands of Aden in a living and breathing, epic fantasy-based MMORPG, Lineage II!
Statistics
Games1,868
Articles639
Surveys65
Blog Posts7,499
Users3,669
User Reviews162
Find us on Facebook