Blog
by Aethyna
Jun 30, 2016
Chomp down on glowing food pellets to grow your snake, avoid colliding with other snakes, and try your best to trap other snakes. Climb the leaderboard by being the biggest and baddest snake around! How long can you survive in the snakes-filled arena in Slither.io? Play now and find out!
Read More
by Aethyna
Jun 30, 2016
Come and enjoy the sunny midsummer days in lovely Scandinavia!
Read More
by Aethyna
Jun 29, 2016
Being the chosen one, you are needed! Monsters have invaded the once-peaceful realm of Pangaea and only you will be able to save it and everyone in it. So, rise to the occasion now in this amazingly addictive MMORPG, Dragonbone Dynasty, and save the world of Pangaea!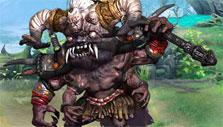 Read More
by Aethyna
Jun 29, 2016
Smashing through records like a "bause", WWGDB has reached an all-time high in terms of the number of visitors!
Read More
by Aethyna
Jun 28, 2016
In the realm of the Fairy King, he rules supreme. Unfortunately, he has a beef to settle with you and had somehow trapped you within his beautiful yet deadly realm. Are you strong enough to defeat your captor and his minions, and escape from this "fairytale hell" in SAO's Legend? Play now and find out!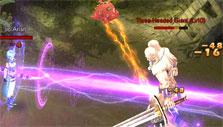 Read More
by Aethyna
Jun 28, 2016
Travian Games has snagged the publishing contract for one of the most anticipated buy-to-play games, Crowfall.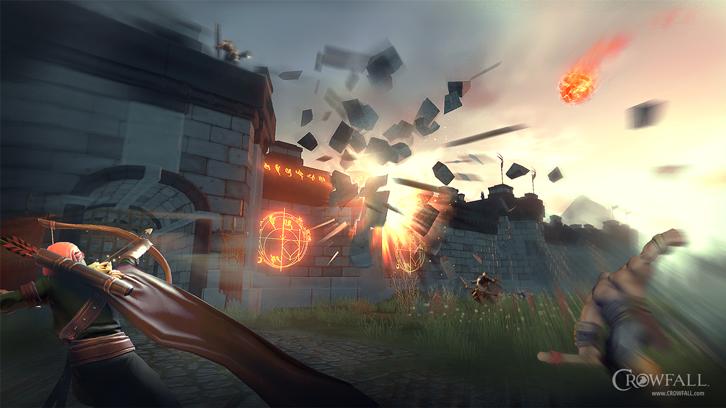 Read More
by Kim
Jun 26, 2016
It's great to play in a virtual world where items are created by fellow players like you. Here are some ways that players are influencing the virtual world they play in.
Read More
by Aethyna
Jun 26, 2016
Gear yourself up for new exciting challenges with the X-Server Expedition PvP event!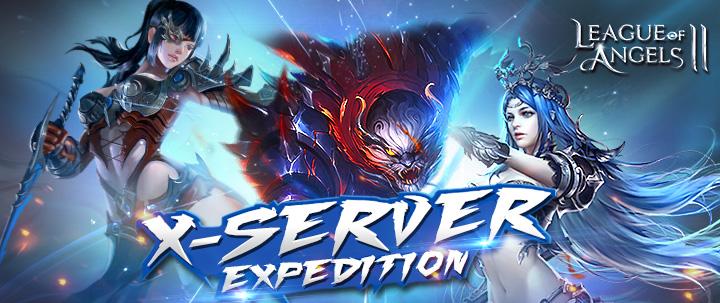 Read More
by Kim
Jun 24, 2016
Tower Defense games have a massive player following, and that's no accident. Fans of this genre love to think while they attack, be ready for surprises and most of all win each epic battle. Here are seven great reasons to play Tower Defense games.
Read More
by Aethyna
Jun 24, 2016
An epic combination of CCG and MOBA gameplay, Paragon offers highly competitive team-based battles in a unique third-person view on an immersive 3D arena. Work with your team to come up with the best strategies and be the first team to destroy the opposing team's Core!
Read More
Older Posts
Blog Archive
Featured Games
Blade & Soul Avenge your massacred brothers and sisters in Blade & Soul's epic story of war and betrayal!
Forge of Empires Starting with a small Stone Age settlement it is your task to create an empire and follow it onward throughout the centuries!
Sinespace Explore tons of gorgeous, player-created worlds or create your own in Sinespace!
Lady Popular Dress to impress in a stunning virtual fashion game where you can own the catwalk.
Tribal Wars 2 Rally your armies, fortify your castle walls and lead your soldiers to glory in Tribal Wars 2 today!
Lineage II Explore through the lands of Aden in a living and breathing, epic fantasy-based MMORPG, Lineage II!
Statistics
Games1,734
Articles595
Surveys65
Blog Posts6,468
Users3,526
User Reviews162
Find us on Facebook