Blog

by Aethyna
Jun 24, 2017
Help your rich Gramps manage one of the islands he owns and turn it into a successful farm in this fun-filled simulation game, Island Story! Harvest a wide variety of crops, turn them into either animal food or delicious dishes and sell them off to customers. Will you be able to set up a successful and beautiful farm?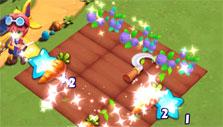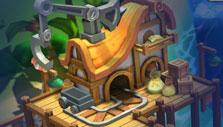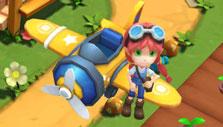 Read More

by Other Contributors
Jun 23, 2017
Not every battlefield will be the same and not every battle will have the exact outcome for you and your soldiers, but no one ever said war would be easy, did they? Consider every new battle a learning experience and whether you win or lose, adapt and prove to the world that you're the best for the job.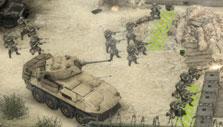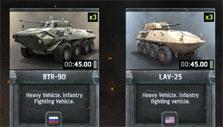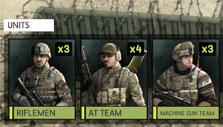 Read More

by Aethyna
Jun 22, 2017
Dessert Chain: Coffee & Sweet is a time management game where you get to manage your very own chain of dessert shops. Selling from coffee and donuts to froyos, you'll be kept on your toes as you serve different customers to the best of your ability. Come and be a dessert shop magnate today!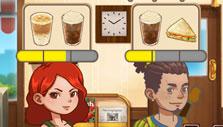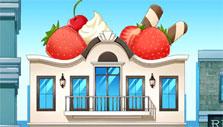 Read More

by Aethyna
Jun 21, 2017
Put your matching skills to the test in the game's many exciting new game modes and unlock scrumptious new recipes at the kitchen. So, start lining your display case with all the most delicious dessert and treats from around the world today by playing this brilliant match-3 puzzle game, Cookie Jam Blast!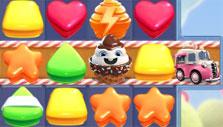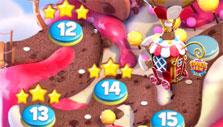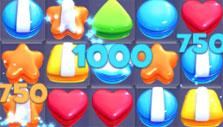 Read More

by Aethyna
Jun 20, 2017
With more than 100 skills, Einheriar Hero system allows you to fully customize your heroes, so no two heroes will ever be the same.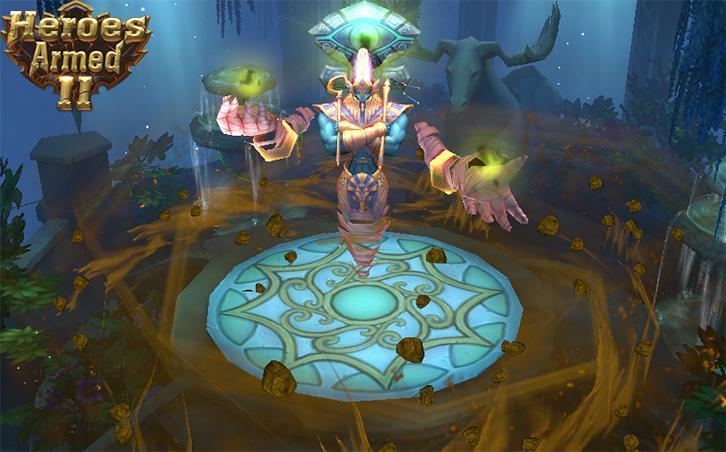 Read More

by Aethyna
Jun 20, 2017
Today's the day, people! It's time to get those SkyWings in Legacy of Discord.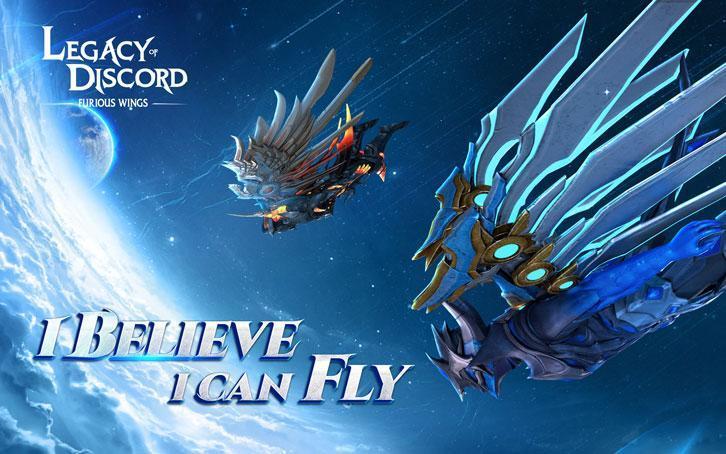 Read More

by Aethyna
Jun 20, 2017
Develop your empire from the ground up and amass an army that will make your enemies tremble in this brilliant and in-depth MMO strategy game that you can play on your browser for free, Game of Emperors! In this game of emperors, only mightiest will survive and emerge as the victor. Are you one of the mighty?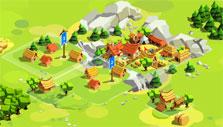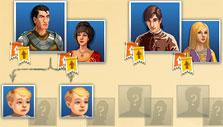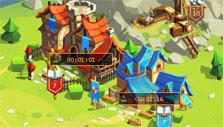 Read More

by Aethyna
Jun 19, 2017
That's right - you can now engage your enemies in the skies as well!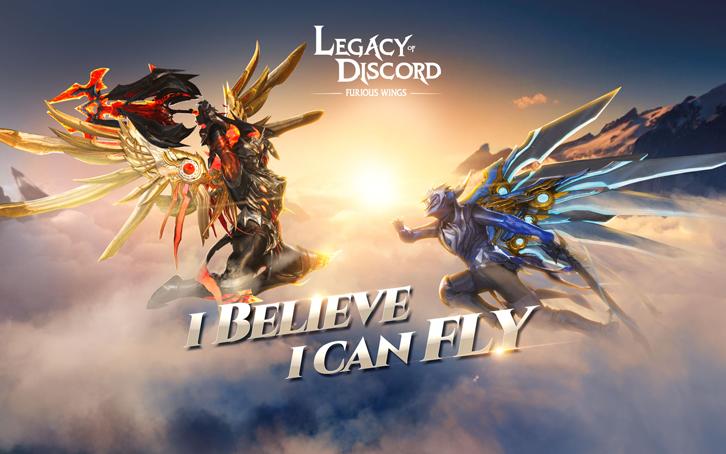 Read More

by Other Contributors
Jun 19, 2017
Enter the mythical world of skyrealm, a world that is full of color and vibrancy for you to explore along with plenty of interesting characters to meet. With their wide variety of skills and abilities, there's plenty of fun to be had when you're pitted against a slew of enemies who aren't quite sure what to do against you!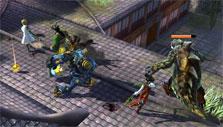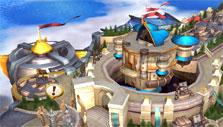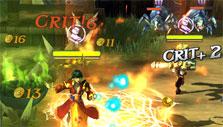 Read More

by Aethyna
Jun 18, 2017
Plant, grow and harvest a variety of crops so you could whip up a bunch of tropical goodies for your guests. Hire guides to uncover new touristy locations and even unearth some intriguing mystery about the island you inhabit. Don't wait - Escape from the constant hum of city life now and head over to the tropics to start anew!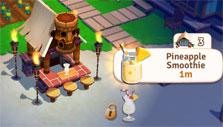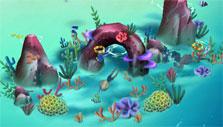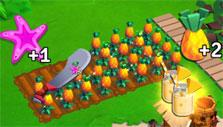 Read More
Older Posts
Blog Archive
Featured Games

Forge of Empires Starting with a small Stone Age settlement it is your task to create an empire and follow it onward throughout the centuries!

Naruto Online Engage in epic battles alongside Naruto and his friends in this turn-based role playing game, Naruto Online!

Second Life Build your own perfect place in the biggest virtual world around.

Tribal Wars 2 Rally your armies, fortify your castle walls and lead your soldiers to glory in Tribal Wars 2 today!

Crossout Customize your own "death machine" and head into explosive vehicular combat in this Mad Max-themed, action MMO game!

Wizard 101 Enjoy the fantastic Wizard 101, become a Wizard, collect pets and battle mighty foes in a brilliant free game.
Statistics
Games815
Articles151
Surveys61
Blog Posts1,522
Users1,932
User Reviews128
Find us on Facebook