Blog

by Aethyna
Aug 22, 2017
With over 15 mobile and 8 PC/browser games, including 2 hit titles, under their belt, IGG is a young-ish company that has found its footing and is making the most of its momentous rise to fame. Who are they and what has made them so successful? Let's find out, shall we?

Read More

by Other Contributors
Aug 21, 2017
Become immersed in an online combat experience that is practically like no other, where a single mistake, a single poor decision could be the end of your line of duty. Learn to play smart quickly by using the terrain to your advantage or you may yourself and your squad dead faster than you can say Argo.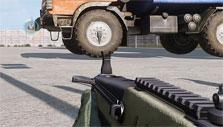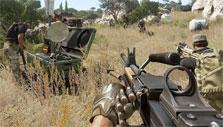 Read More

by Aethyna
Aug 20, 2017
Experience a wide range of relatable high school drama through engaging, story-rich quests... you can even link your friends on Facebook to characters in the game, set them up in relationships or throw a fun party to attract more students. Set up your own high school now in High School Story!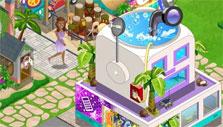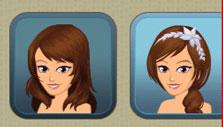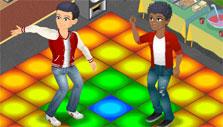 Read More

by Adeaphon
Aug 19, 2017
Step once more into the world of Tamriel as you begin another adventure in this amazing world. Become a forgotten hero on a journey that enters the elder scrolls and enjoy an amazing MMO CCG where your decisions and choices impact the very future. Use force of arms or strange magics to defeat your opponents in both PvP and story missions.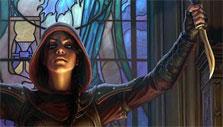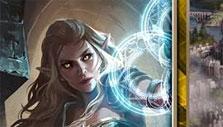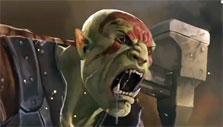 Read More

by Aethyna
Aug 18, 2017
Wordscapes is a fun and relaxing word puzzle game that fuses elements from both word-finding and crossword games. There are many gorgeously-themed stages, each with multiple individual levels, to solve, and if you're stuck, the game has a helpful hint that you can buy.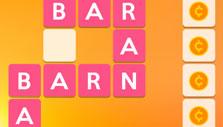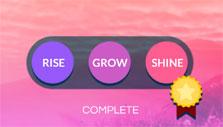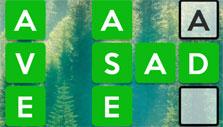 Read More

by Other Contributors
Aug 17, 2017
Pick between the Crusaders and the Arabians and get embroiled in the war for the holy land. Through the development of your city and army, as well as resource management, you can amass a formidable army to prepare for the impending war and to fight for the glory of your faction, be it the Crusaders or the Arabians.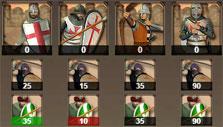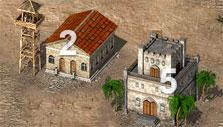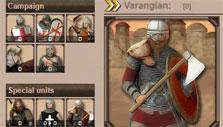 Read More

by Aethyna
Aug 17, 2017
Exciting updates await you in Wild Terra - check them out!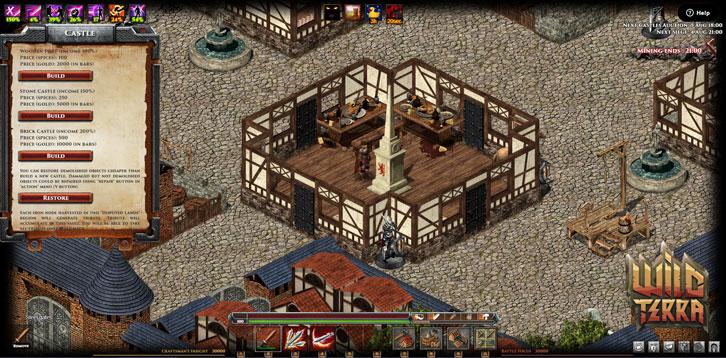 Read More

by Aethyna
Aug 17, 2017
If you're going to Gamescom, be sure to drop by YOOZOO's booth in Hall 10.1, B040!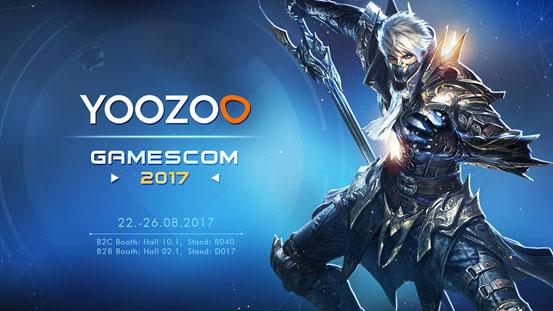 Read More

by Other Contributors
Aug 16, 2017
The world is set to be destroyed, and you're the only one that can stop its oncoming destruction by collecting and upgrading any powerful heroes that come your way; all set within a world that's filled with plenty of bright and vibrant colours for any age to jump in and enjoy.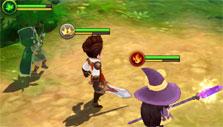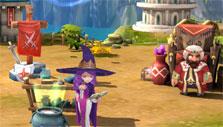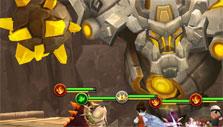 Read More

by Aethyna
Aug 15, 2017
Manage a virtual horse ranch of your very own in this fun simulation game by Upjers, Horse Farm! Take good care of your horses and breed them to get unique cross-breeds. Don't forget to fulfill your guests' every need to earn money to keep your ranch afloat in addition to sprucing the place up with a variety of decorations.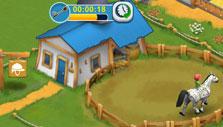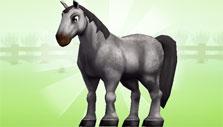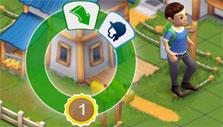 Read More
Older Posts
Blog Archive
Featured Games

Forge of Empires Starting with a small Stone Age settlement it is your task to create an empire and follow it onward throughout the centuries!

Naruto Online Engage in epic battles alongside Naruto and his friends in this turn-based role playing game, Naruto Online!

Second Life Build your own perfect place in the biggest virtual world around.

Tribal Wars 2 Rally your armies, fortify your castle walls and lead your soldiers to glory in Tribal Wars 2 today!

Wizard 101 Enjoy the fantastic Wizard 101, become a Wizard, collect pets and battle mighty foes in a brilliant free game.

Roblox Create your Own Game or Play Others Creations in A Fantastic Sandbox World.
Statistics
Games868
Articles154
Surveys61
Blog Posts1,608
Users2,036
User Reviews132
Find us on Facebook