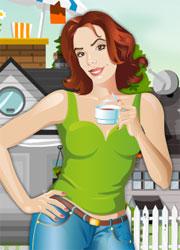 Suburbia
Simulation
Soldiers Inc
MMO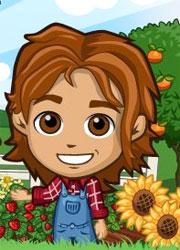 Farmville
Simulation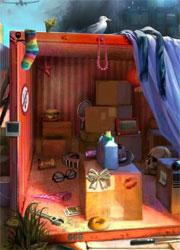 Criminal Case
Hidden Object
About Us

Worldwide Games Database (WWGDB) reviews the best online games in the industry. To be selected into the database, the game must fit certain criteria and fall within the highest standards of game play, graphics, sound effects and community. Only games that fit that standard are included and given a comprehensive review.
Games that are selected get the WWGDB Seal of Approval. You can be certain that games with the seal have met our standards of quality. Enjoy the game.
Recent Games
View all

In a land filled with almost constant conflict between kingdoms, the additional chaos the black dragon brings is not exactly welcomed. However, after your kingdom was razed by the dragon while you're away at war, you're not about to admit defeat. Instead, you'll rise up from the ashes. Rebuild your city, re-amass your troops and take the fight to the dragon's lair now!
10
rate

Build up your base and equip your fleet with the best weapons and armor before heading into the vast expanse of space in search of enemies to defeat and planets to capture. Enjoy playing the game's many campaigns or battle it out in with other players in the Astro-League or in the War between factions. Play Astronest now and immerse yourself in the endless struggle for Cosments today!
10
rate

Challenge and defeat various bosses and their minions in the many different types of dungeons available or take on other players at the arena and climb up the ranks. Recruit the best heroes to your team and keep them well-equipped at all times. Will you be able to rise to the top and be among the greatest players on your server? Play Star of Heroes now and find out!
10
rate
Articles
View all

I traded my comfy seat behind my laptop for a ticket to attend Asia's biggest games expo. Here's my adventures (and misadventures) at ChinaJoy 2016!
9
rate

That's it! We're pulling out all the stops for this major milestone celebration – bring out all the fireworks and let's light up tonight's sky like it's the 4th of July! Free virtual drinks and snacks are included as usual of course, so come and celebrate this amazing moment with us!
10
rate

It's great to play in a virtual world where items are created by fellow players like you. Here are some ways that players are influencing the virtual world they play in.
10
rate

Tower Defense games have a massive player following, and that's no accident. Fans of this genre love to think while they attack, be ready for surprises and most of all win each epic battle. Here are seven great reasons to play Tower Defense games.
10
rate
Surveys
View all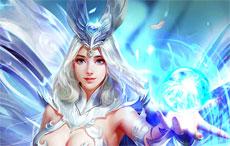 There are many heroes in League of Angels 2. Which one of them is your favorite?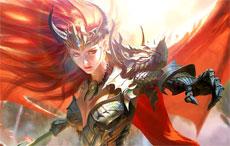 League of Angels 2 is famed for its selection of beautiful angels ranging from the battle-born Theresa to the soft-spoken Aphrodite. Which of these angels do you think are the most beautiful?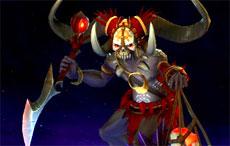 Can't get enough of Heroes of the Storm (HotS)? Well, which of these heroes are your favorite?
Recent Blog Entries
View all

by Aethyna
Aug 26, 2016
Head into the blood-stained battlefields in League of Angels 2's brand new team PvP mode, Conquest!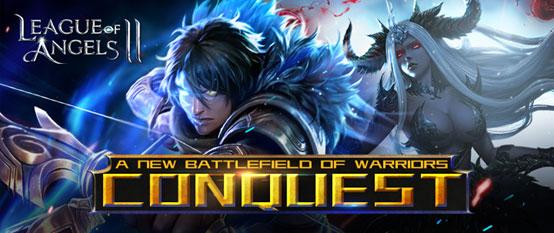 Read More

by Aethyna
Aug 26, 2016
After all the athletic excitement of the past couple of weeks, it's time for a little fun, don't you think?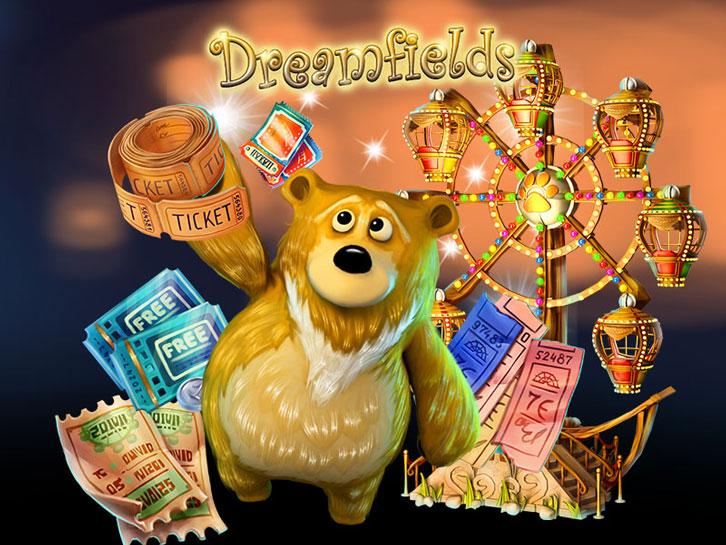 Read More

by Aethyna
Aug 26, 2016
Explore space with a brave pilot and attend Knights and Brides' special birthday bash in the game's special double update.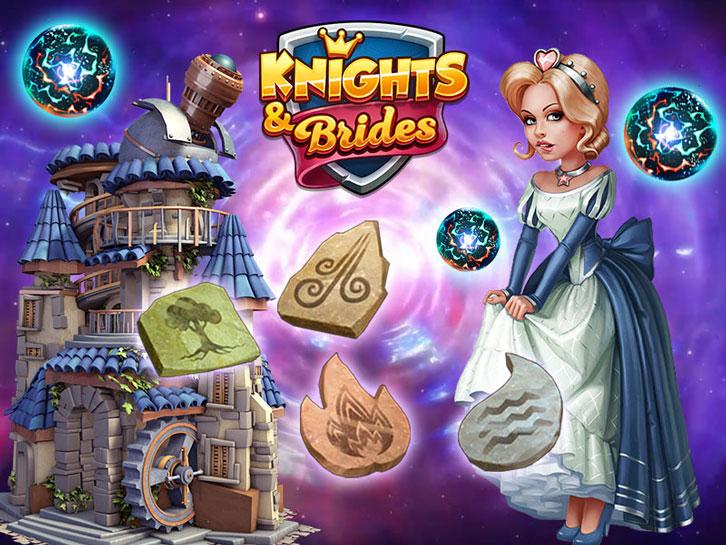 Read More

by Aethyna
Aug 25, 2016
What luck! Darryl's childhood sweetheart is visiting him at his farm this week and you'll be able to follow their exciting story in this brand new update!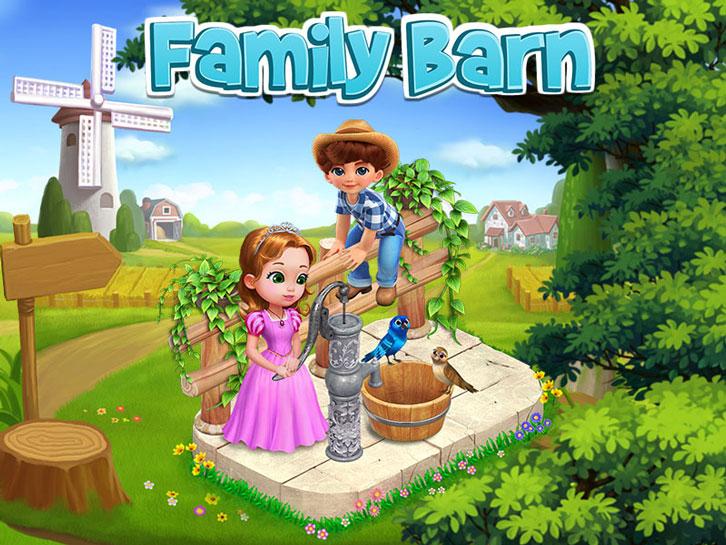 Read More

by Aethyna
Aug 25, 2016
If you would like to experience a Game of Thrones-like political intrigue coupled with some epic warfare that plays out on a massive scale, Crowfall's the game you'd want to keep a close eye on.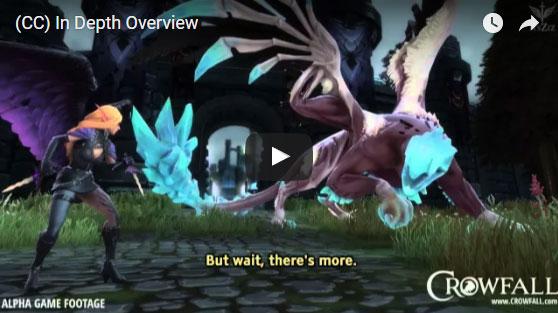 Read More

by Aethyna
Aug 25, 2016
Return to school with a brand new and permanent location to explore and an exciting new quest series.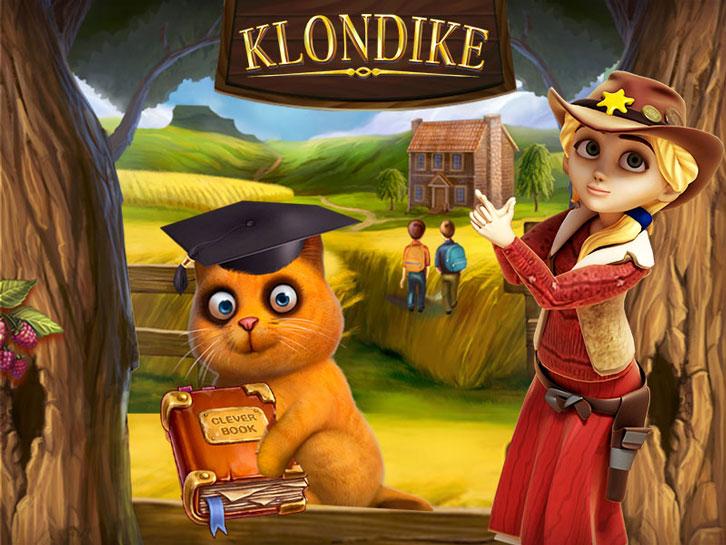 Read More

by Aethyna
Aug 24, 2016
While you're away on war, the black dragon struck your city. After you've returned to see the remnants of the dragon's fury, you've set off on a mission to show it your own brand of fury. Rebuild your kingdom, recruit a new army, and to take the fight to the dragon's lair in this exciting MMORTS game, Era of Empire!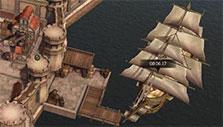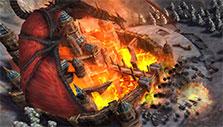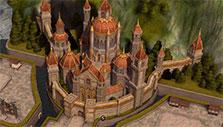 Read More

by Aethyna
Aug 24, 2016
The journey to become a ninja of Konoha is perilous and only with a strong will will you be able to reach your destination.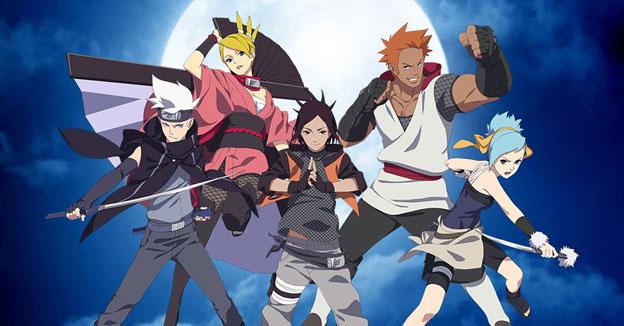 Read More
View more
Featured Games

Forge of Empires Starting with a small Stone Age settlement it is your task to create an empire and follow it onward throughout the centuries!

Echo of Soul Being a Soulkeeper, you have a responsibility to use your powers to save the world. Can you do so?

Naruto Online Engage in epic battles alongside Naruto and his friends in this turn-based role playing game. Pick your avatar, complete quests and level up to fulfill the wishes of the Hokage and help rid Konoha of evil foes. Use special skills and follow a familiar timeline with characters from the show.

Tribal Wars 2 Rally your armies, fortify your castle walls and lead your soldiers to glory in Tribal Wars 2 today!

League of Angels 2 Take down the Plague Queen and her horde in this exciting sequel, League of Angels 2!

Guardians of Divinity Strive to regain your godhood and to triumphantly return to Arcadia in Guardians of Divinity!
Statistics
Games 581
Articles 120
Surveys 60
Blog Posts 942
Users 1,109
User Reviews 105
Find us on Facebook