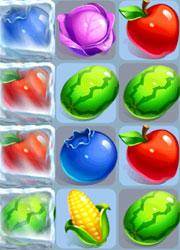 Farmville: Harvest Swap
Casual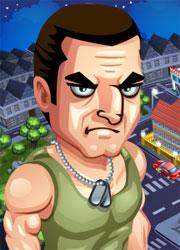 MafiaBattle
MMO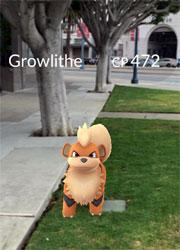 Pokémon Go
MMO
Uptasia
Hidden Object
About Us

Worldwide Games Database (WWGDB) reviews the best online games in the industry. To be selected into the database, the game must fit certain criteria and fall within the highest standards of game play, graphics, sound effects and community. Only games that fit that standard are included and given a comprehensive review.
Games that are selected get the WWGDB Seal of Approval. You can be certain that games with the seal have met our standards of quality. Enjoy the game.
Recent Games
View all

Eldarya is a world full of faeries, just like you heard of in the stories, but also much more and this place is waiting for you to explore. Meet interesting characters and even fall in love as the romance side to this stunning simulation game comes into play.
7
rate

In the beginning the world of Aetherion was created, and the Maker set twin sisters to guide the destiny according to the Calendar of Creation. Using the Celestial Scales the sisters were able to follow the plan and the land and its peoples prospered. But when the last page approached the sisters could not agree upon the future, and as time passed the arguments get more heated, and eventually turn to war.
9
rate

Designed to appeal to casual MMO players, Lil' Conquest features adorable graphics and a lighthearted setting along with an entertaining gameplay where you recruit legendary heroes and build up your own army to conquer as many cities as you can. If you're tired of Clash of Clans and its ilk, Lil' Conquest is the perfect game to fill in that role. Do give it a try today!
9
rate
Articles
View all

Games have been used as a fun way to learn for kids to adults; from people with disabilities to even people who have suffered tremendous mental trauma. However, can games be used to address social issues and to push for the necessary social changes in our modern society?
10
rate

I traded my comfy seat behind my laptop for a ticket to attend Asia's biggest games expo. Here's my adventures (and misadventures) at ChinaJoy 2016!
9
rate

That's it! We're pulling out all the stops for this major milestone celebration – bring out all the fireworks and let's light up tonight's sky like it's the 4th of July! Free virtual drinks and snacks are included as usual of course, so come and celebrate this amazing moment with us!
10
rate

It's great to play in a virtual world where items are created by fellow players like you. Here are some ways that players are influencing the virtual world they play in.
10
rate
Surveys
View all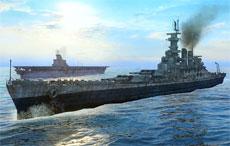 There are a ton of beautifully-recreated battleships in World of Warships, but which of them do you think has the best design?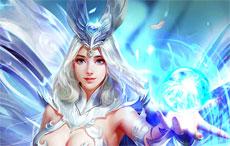 There are many heroes in League of Angels 2. Which one of them is your favorite?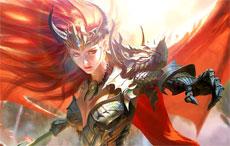 League of Angels 2 is famed for its selection of beautiful angels ranging from the battle-born Theresa to the soft-spoken Aphrodite. Which of these angels do you think are the most beautiful?
Recent Blog Entries
View all

by Aethyna
Oct 1, 2016
From helping a caravan to taking part in the Elements Battle, you'll definitely be able to enjoy a special astrological experience in Knights and Brides!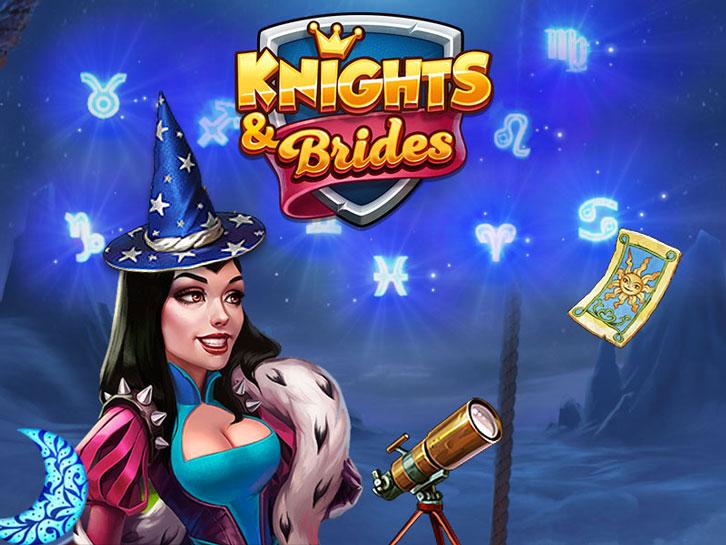 Read More

by Aethyna
Oct 1, 2016
Come one, come all to Klondike's Denali National Park!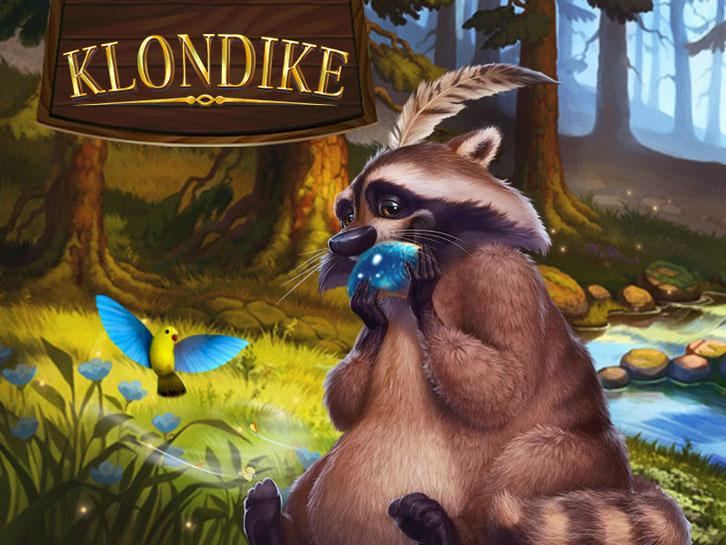 Read More

by Aethyna
Oct 1, 2016
Gather all the materials to double the cows and hens that you can keep on your farm!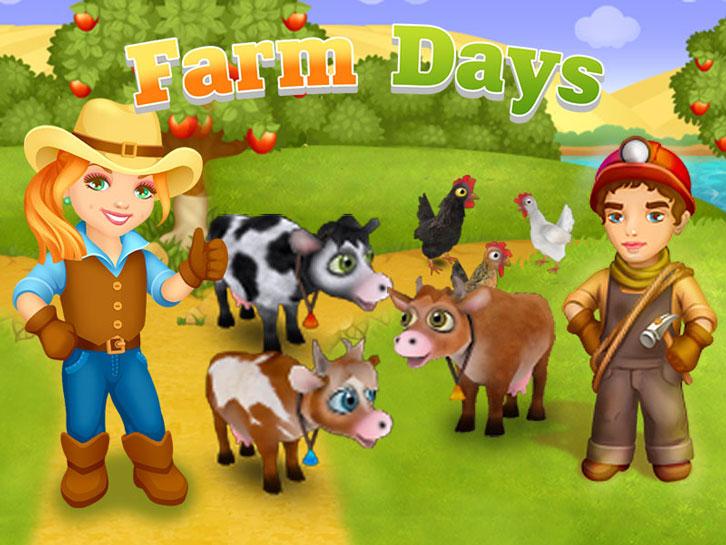 Read More

by Aethyna
Sep 30, 2016
Marty the baboon and his wife Maddy are expecting!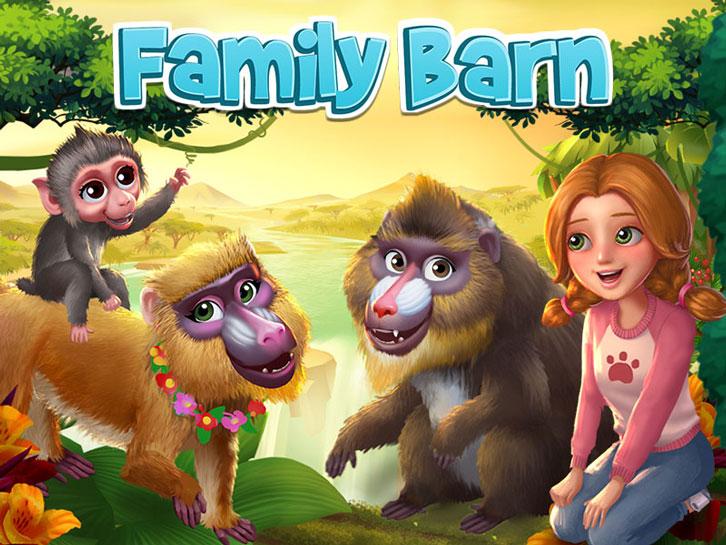 Read More

by Aethyna
Sep 30, 2016
Now players can enhance the skills of their Soul Arms to gain the ultimate power!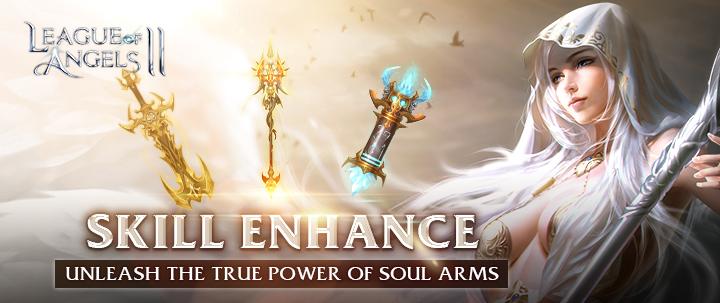 Read More

by Aethyna
Sep 29, 2016
Do you know how to Torpedo? If not, find out now!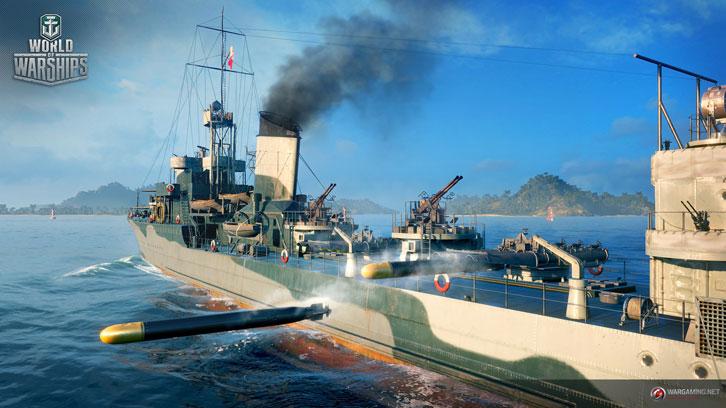 Read More

by Aethyna
Sep 28, 2016
Come and check out some of these amazing brand new features in Icy Run!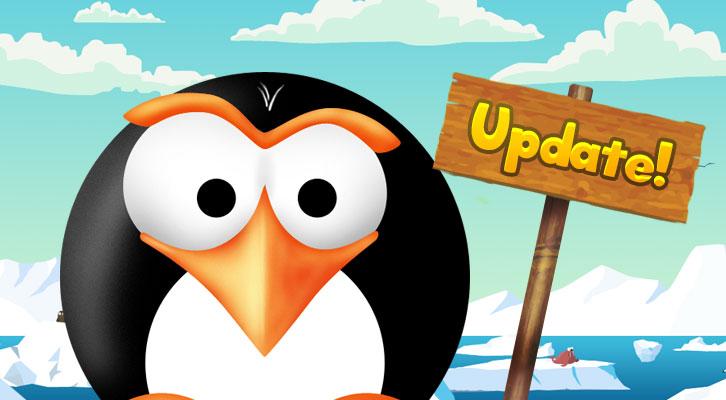 Read More

by Adeaphon
Sep 28, 2016
Welcome to the world of Eldarya, a magical realm where adventure and romance wait for you. When you suddenly find yourself trapped in a new place, full of strange people it is up to you to make friends and explore, and maybe find something more than friendship in this amazing new game.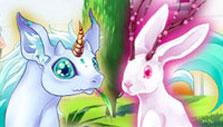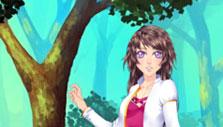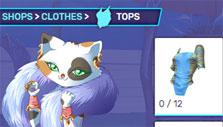 Read More
View more
Featured Games

League of Angels 2 Take down the Plague Queen and her horde in this exciting sequel, League of Angels 2!

Forge of Empires Starting with a small Stone Age settlement it is your task to create an empire and follow it onward throughout the centuries!

Naruto Online Engage in epic battles alongside Naruto and his friends in this turn-based role playing game. Pick your avatar, complete quests and level up to fulfill the wishes of the Hokage and help rid Konoha of evil foes. Use special skills and follow a familiar timeline with characters from the show.

Tribal Wars 2 Rally your armies, fortify your castle walls and lead your soldiers to glory in Tribal Wars 2 today!

Guardians of Divinity Strive to regain your godhood and to triumphantly return to Arcadia in Guardians of Divinity!

Livelock Embark on a crucial and perilous quest to bring life back to Earth in this amazing shooter game, Livelock!
Statistics
Games 594
Articles 122
Surveys 61
Blog Posts 1,009
Users 1,241
User Reviews 112
Find us on Facebook